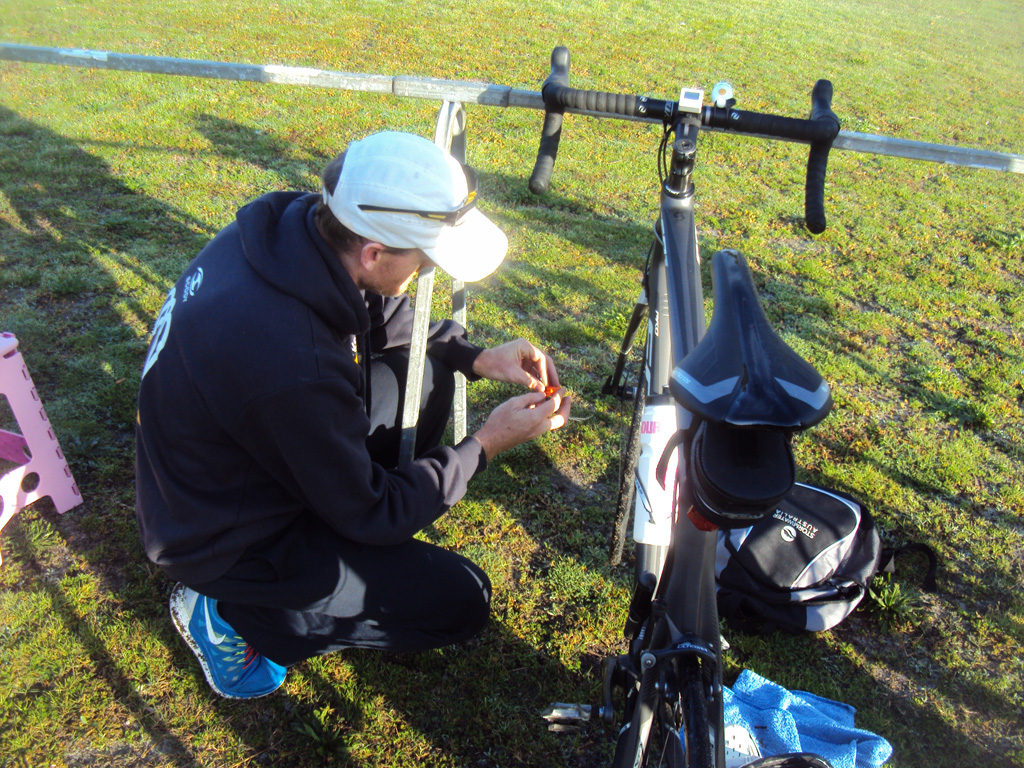 Practice Makes Perfect
We're very excited to be attending the 2015 Pacific Games in Port Moresby in July, and to be timing the triathlon events on Sunday 5th. These events are the first medal events of the Games, and will also be broadcast live in PNG, Australia, and a large part of the South Pacific.
Tempus has already attended a practice event for the Games Triathlon, which doubled as the PNG National Sprint Triathlon Championships, but like other events that featured in multi-day, multi-nation sports carnivals, there is still a lot of preparation and rehearsal that goes on before the main event.
Tempus recently staged a run through of our timing split points, transition flow, and finish line procedures, as well as a live, auto-updating leaderboard, to test all facets of our operation before packing up and heading to PNG.
Members of Forster Triathlon Club stood in for the elite triathletes of the South Pacific region, and staged a duathlon structured to reflect the actual timings of all three triathlon legs of the Games sprint-distance event. Being midwinter in Australia, we decided to stage a duathlon rather than force our volunteers into the water, and this decision was much appreciated, even in light of the beautiful sunny winter's day we experienced.
All facets of this full dress rehearsal went quite smoothly, and we learned lots about our system's capabilities. We're now confident that we can deliver a great timing solution in Port Moresby, and have accurate results ready for the world to see within minutes of the events reaching their exciting climax in the Sir Hubert Murray Stadium.