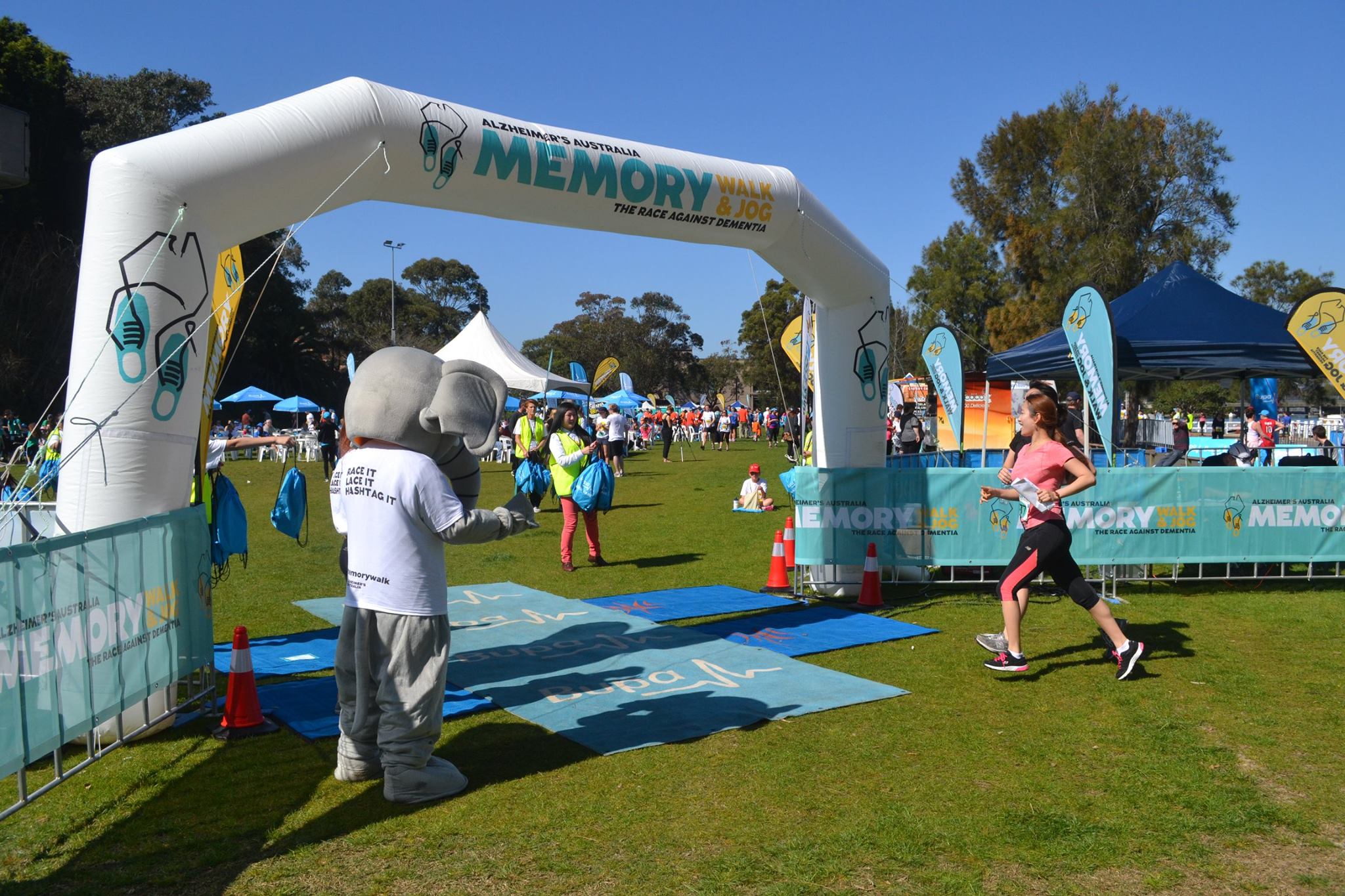 Memory Walk and Jog Events in 2016
The 2014 Memory Walk & Jog events were a huge success thanks to the support of the community and of course Tempus Sports Timing.
When we first approached Murray, I think he could tell that we were good at organising events but hadn't yet found our connection with runners. An example of this was at the Port Macquarie Memory Walk & Jog where we had a series of chicanes for the 7.5km runners to navigate. It was met with very mixed emotions, some people loved it and many others hated it! We are now planning next year's events and are expecting thousands of participants at each location. With help from Tempus Sports Timing we are aiming to make each of the Memory Walk & Jog events a great experience for runners. We definitely have more to learn, which is what makes working with Murray so important. It goes to show that you can always keep learning.
Memory Walk & Jog events raise awareness and much needed funds for people living with dementia and their carers in NSW.  Money raised through the events helped Alzheimer's Australia NSW to provide counselling services, carer support groups and many more vital services.
Meaghan Westra
Events Executive
Alzheimer's Australia NSW