Thundering Around the Barrington Tops
Once again, Tempus was privileged to be part of the first running of a new event - this time a challenging 33km trail run in the lower Barrington Tops, starting at pleasant Salisbury, and cresting at Corkers Trail at a frigid 1400 metres above sea level, before returning to Salisbury Lodges - the event hub. To add variety...
Read More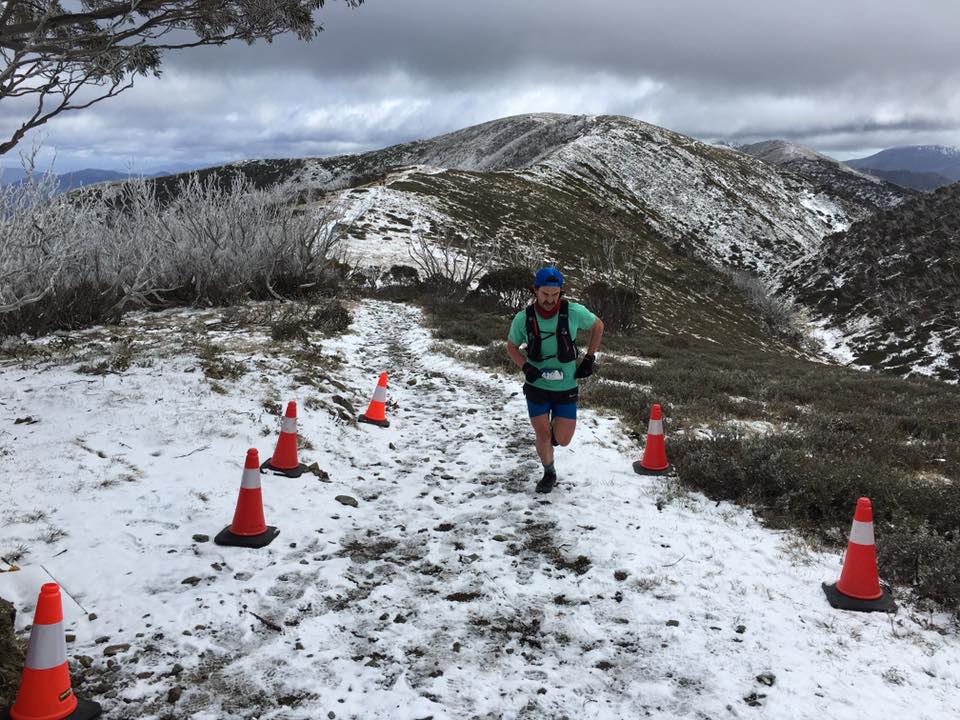 4 Peaks, 4 Times the Fun
Bright Alpine Climb - 4 Peaks is the most unusual event Tempus has timed so far, in that it combines four of the toughest mountain running events in Alpine Victoria into 4 straight days of running, or hiking if you're an alpine walker. Results for everyone who did all four days are combined into a General Classification, or...
Read More