Setting Up a Virtual Event
In this time of health crisis, social distancing and discouragement of large crowds gathering, a viable alternative for race organisers - especially those who organise charity events - is the virtual event. A virtual event enable entrants to still undertake the physical challenge, without the face to face competition of having lots of people around you. It's not...
Read More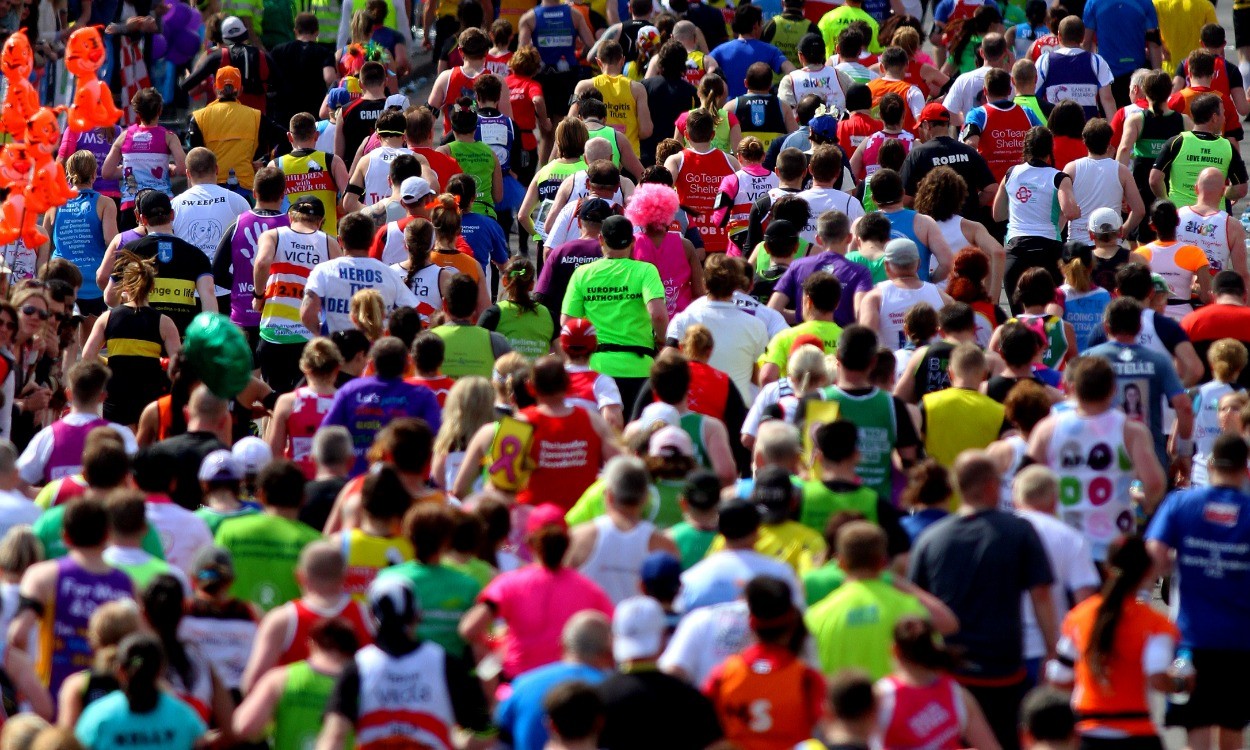 So, You Want To Organise Your Own Event?
Over the years, I have been involved in, raced in, and organised events of all sizes, formats and degrees of success. From the largest of fun runs and triathlons to the smallest community race, no event can take place without meticulous planning, forethought and a large dose of team work. Lots of people have approached me for advice...
Read More