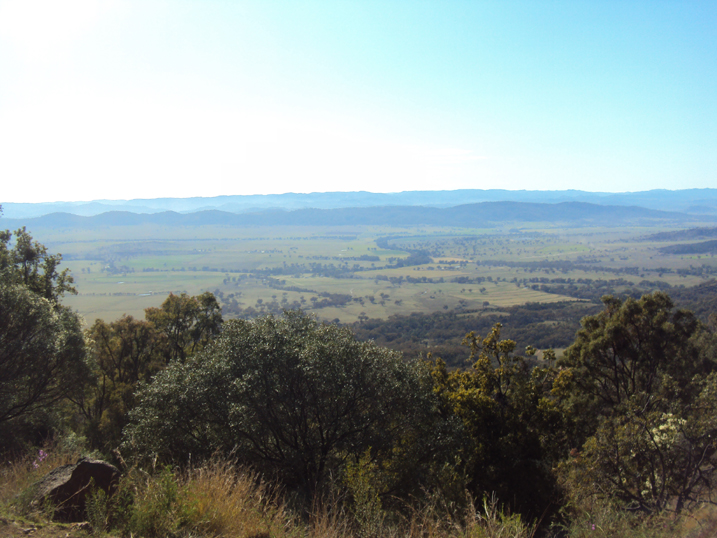 Defying Gravity (and Technology)
"Always have a manual backup". That's the modern race timers' mantra, as technology is - well, it's technology. And we KNOW what happens when we put all our eggs in the technology basket. So it proved at Mt Borah, NSW, for the inaugural Vertical Horizons Gravity Enduro, a 3-race, downhill/enduro MTB format with a General Classification that consisted...
Read More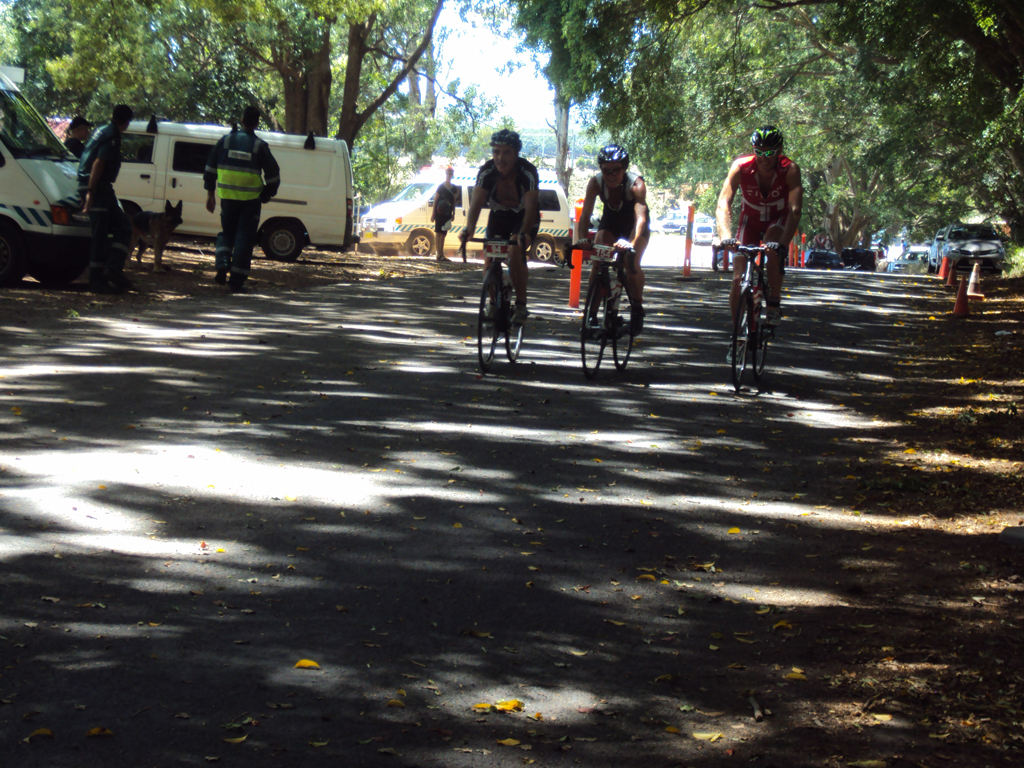 The Rainbow Ride
In May, I received the email I had been hoping for - from Anthony Mortimore of Summer of Cycling Events. Anthony promotes several events in the Byron hinterland - MTB races, trail running and cycling races. I was hoping to snare at least one of his trail-running events, so I was a bit surprised when he asked me...
Read More