Setting Up a Virtual Event
In this time of health crisis, social distancing and discouragement of large crowds gathering, a viable alternative for race organisers - especially those who organise charity events - is the virtual event. A virtual event enable entrants to still undertake the physical challenge, without the face to face competition of having lots of people around you. It's not...
Read More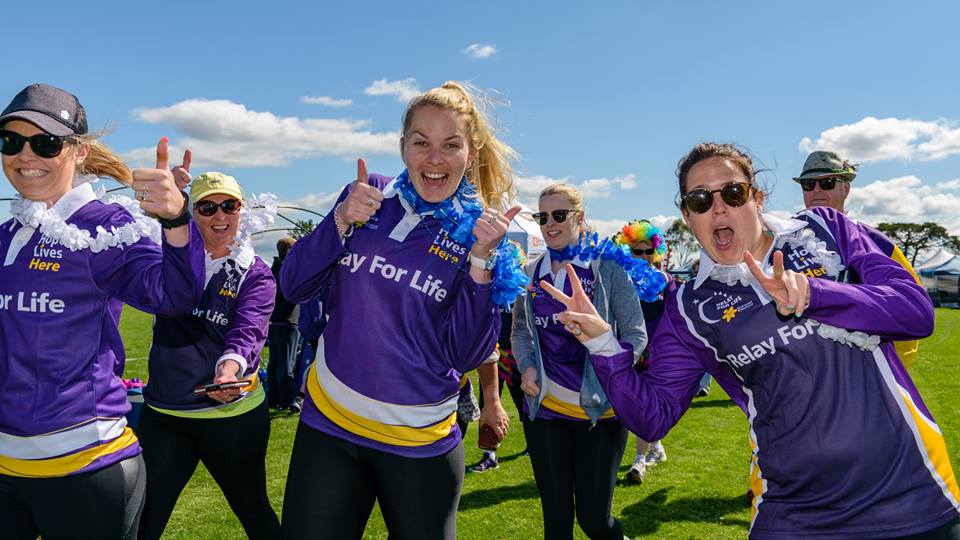 Running in Circles for Charity
Relay 4 Life, staged by the Cancer Council of Australia, is a concept dear to my heart. I have participated as a team member - walking and running through the night to raise much-needed funds for cancer research, and now I am getting the opportunity, through my business, to add another dimension to this spectacular fundraiser. For those...
Read More