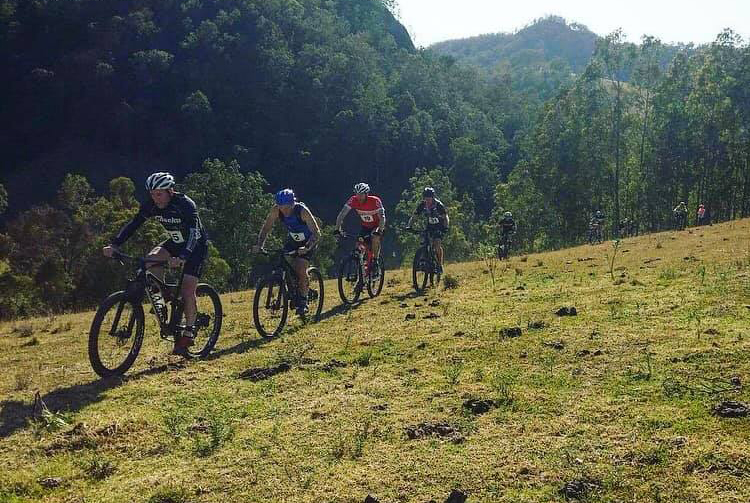 Gloucester Mountain Man – An Adventure
Gloucester Mountain Man Tri Challenge has been running on the second Sunday in September for 28 years in the picturesque country town of Gloucester, at the foot of the Barrington Ranges. For all this time, it has been a sort of hidden gem - followed faithfully by those who are addicted to it, and frequently discovered by newbies...
Read More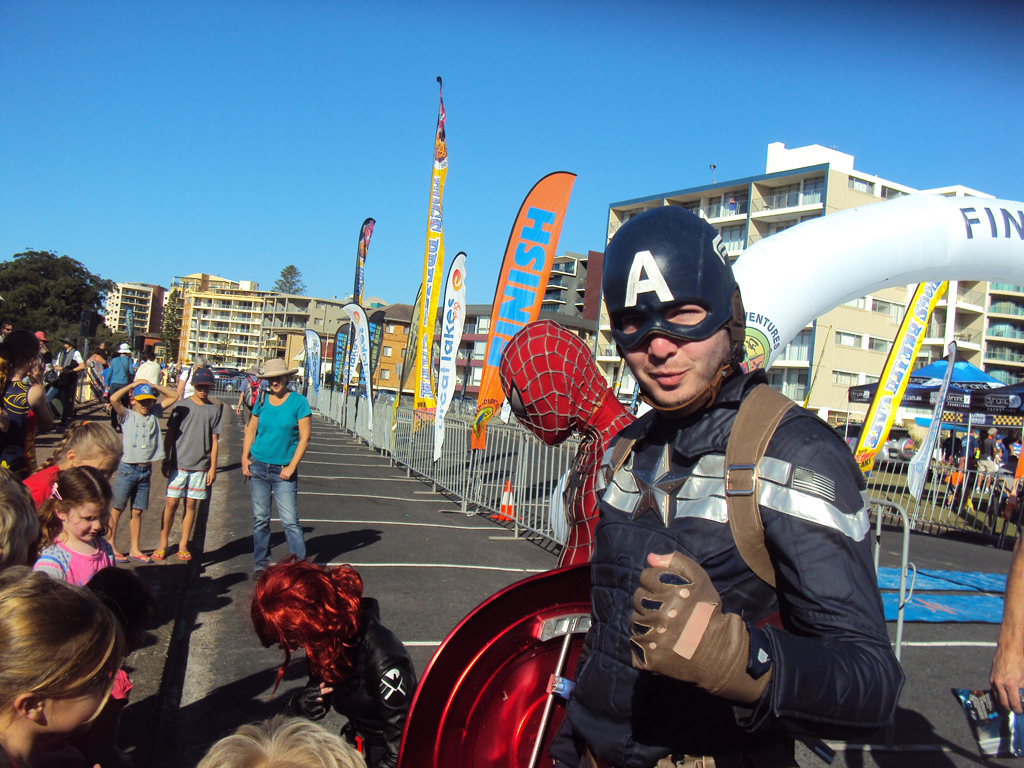 Forster Adventure Race 2015
I'm loving how this race is evolving into one of the must-do events amongst adventure racers. Last year's race attracted some fine overseas racers and some really gun teams, this year saw some of the best Australian racers, including eventual winner James Pretto. Significantly, it was the first time for ages that an individual crossed the line ahead...
Read More