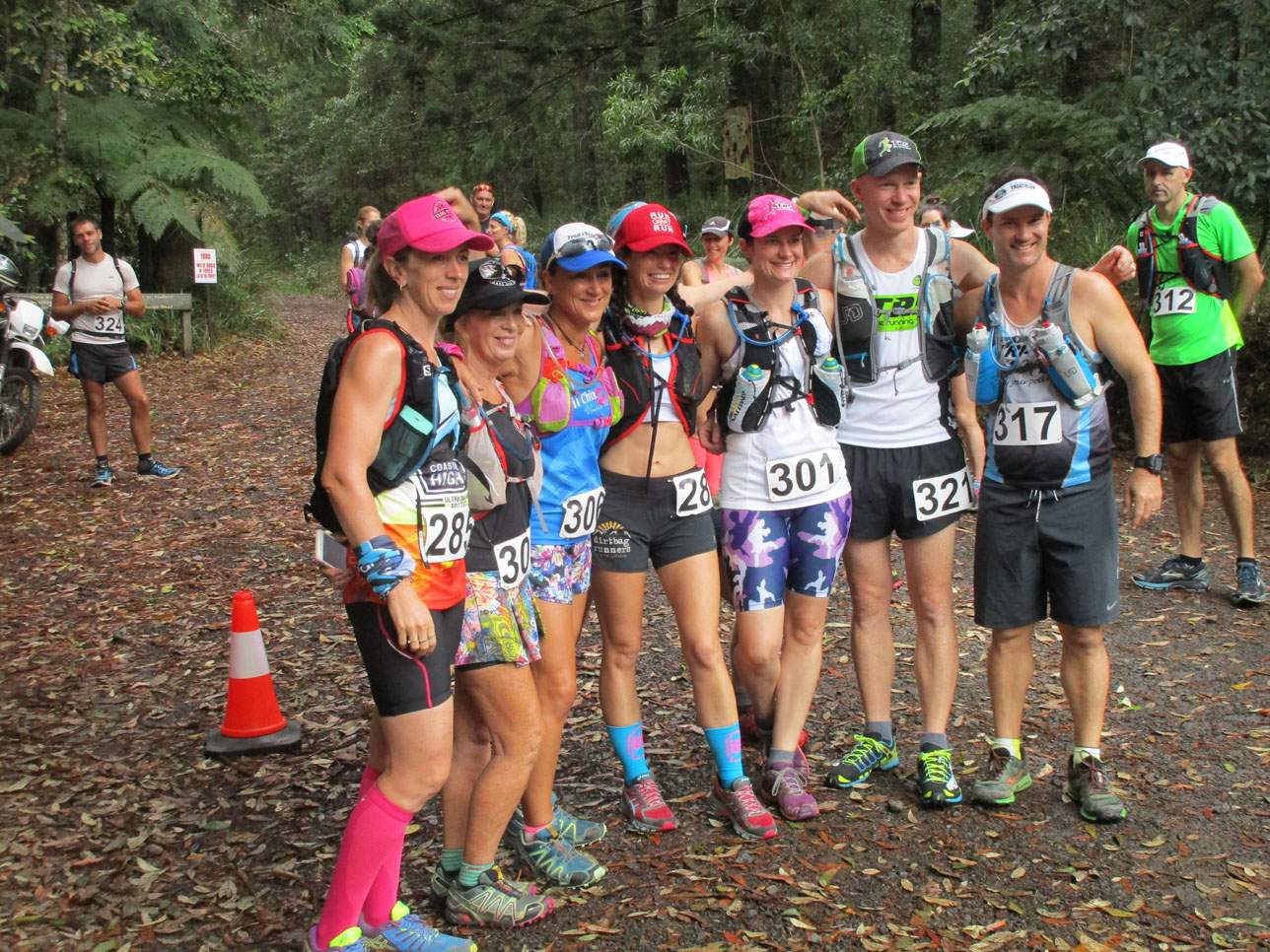 It's Cool in the Rainforest
Nightcap National Park is one of those hidden gems that surprises with its proximity to other, better-known tourist attractions; and then keeps surprising the visitor with layer upon layer of hidden gems. Only 30km North of Lismore, and just by the alternative lifestyle town of Nimbin, Nightcap is...
Read More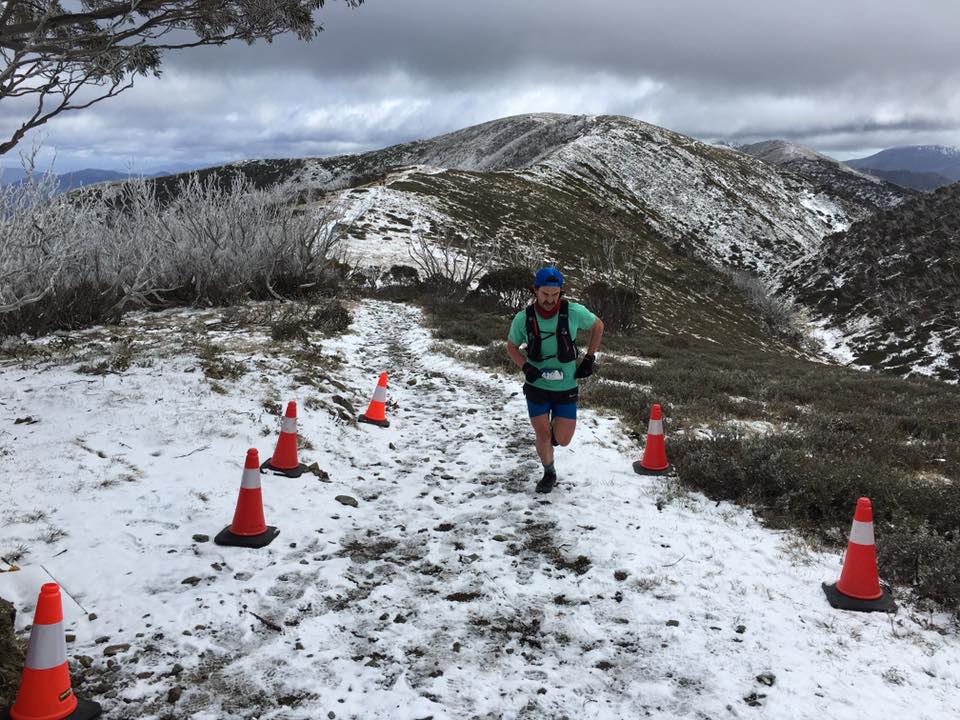 4 Peaks, 4 Times the Fun
Bright Alpine Climb - 4 Peaks is the most unusual event Tempus has timed so far, in that it combines four of the toughest mountain running events in Alpine Victoria into 4 straight days of running, or hiking if you're an alpine walker. Results for everyone who did...
Read More