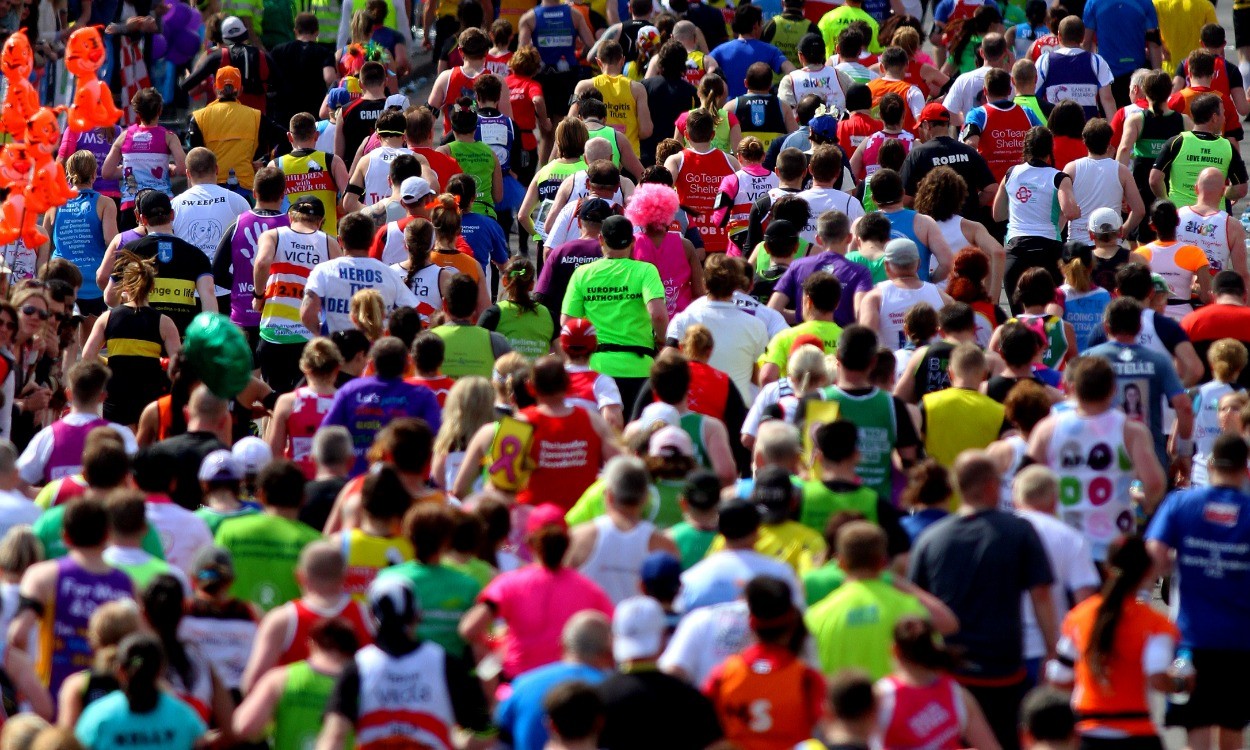 So, You Want To Organise Your Own Event?
Over the years, I have been involved in, raced in, and organised events of all sizes, formats and degrees of success. From the largest of fun runs and triathlons to the smallest community race, no event can take place without meticulous planning, forethought and a large dose of...
Read More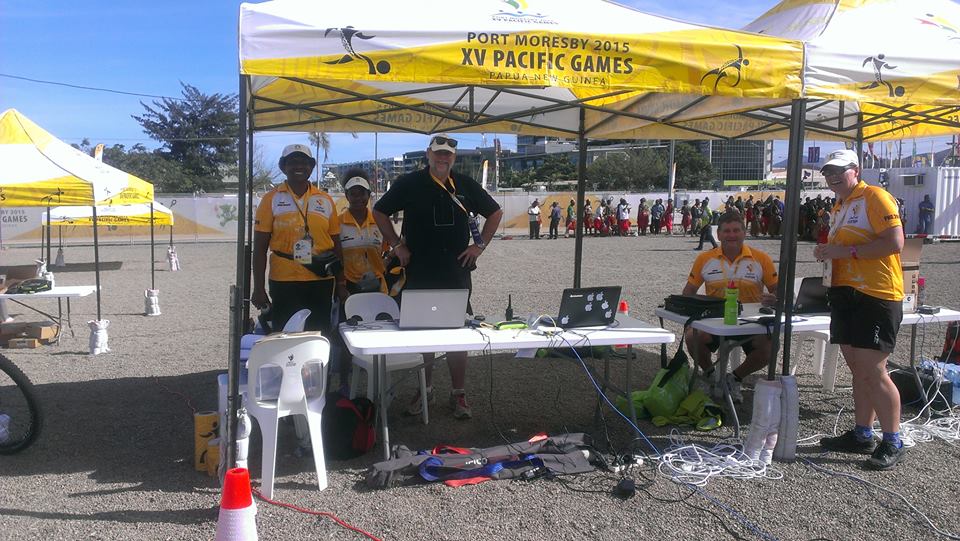 Pacific Games Triathlon 2015
Earlier this July, the job we had been anticipating for almost 12 months had finally arrived - the Pacific Games in Port Moresby, Papua New Guinea! Tempus had been awarded the tender to time the triathlon events - men's and women's - and Dave and I were determined...
Read More